5 results total, viewing 1 - 5
Homecoming season is approaching!
Few things besides the changing colors of the leaves and, more recently, pumpkin spice lattes, are more synonymous with early autumn than high school football season, and with it the timeless rites …
The Patchogue-Medford varsity football team kicked off their 2022 season under the lights on Friday, Sept. 9 vs. Longwood. Kickoff was half-past 6 p.m. The green-and-gold Lions visited 181 Buffalo …
The following are the results of Tuesday night's school district budget and board of education candidates votes: Patchogue-Medford School District Pat-Med's budget passed with 954 …
High-school and middle-school educators from all over Suffolk County have a unique and rewarding opportunity to bring the arts—in all inventive forms—to their students to enhance and …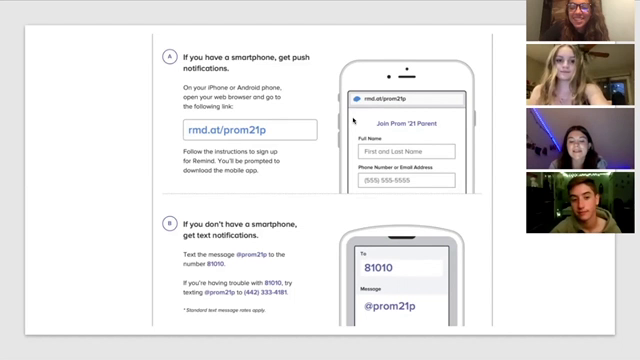 Watch this video produced by senior students Madison Frascogna, Madelynn Schumann, Annalise Ilg, and Giovanni Verdi.